WHAT IS

PET HEALTH INSURANCE?

Coverage for unexpected illnesses and injuries for your dog or cat.
BENEFITS OF PET HEALTH INSURANCE
Every year there are new advancements made to veterinary care, and more treatments available than ever before. These treatments, while many are lifesaving, are expensive.
If your pet gets sick or has an accident, we cover diagnostics, X-rays, hospitalization, surgery, medication and more. We believe you should have the freedom to make decisions about your pet's medical care with your heart, not your wallet.
For just a few dollars a day on average, Petsecure gives you peace of mind, knowing your pet will always get the care they deserve, without adding financial stress to your family.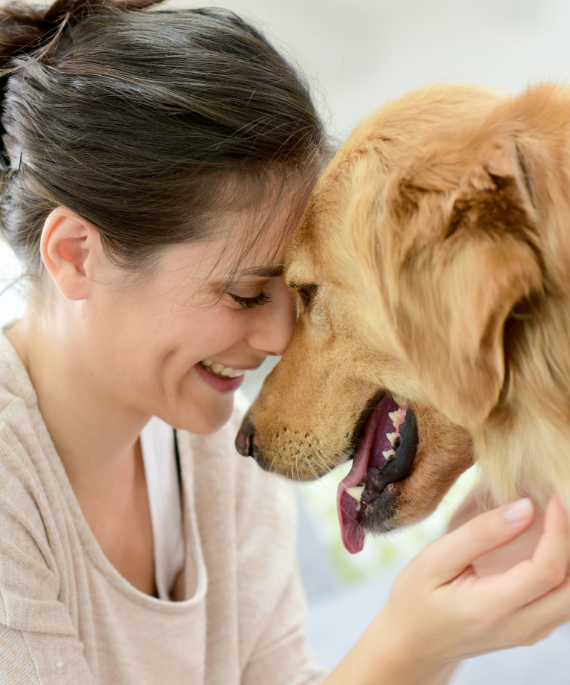 Get a quote and then purchase a plan

that suits your budget and has the coverage you're comfortable with.

Satisfy the waiting period.

For accidents, the waiting period is 48 hours, 14 days for illness and six months for dental coverage.

Make a claim.

Pay your vet bill and have an authorized veterinary clinic employee complete the claim form and sign it.

Send your completed claim form and relevant receipts to us.

Your applicable reimbursement will be sent via cheque or direct deposit.
Email: claims@petlineinsurance.com

Fax your claim form to 1-866-501-5580

Mail: Petline Insurance Company 301-600 Empress Street Winnipeg, MB, R3G 0R5

Mail:

Petline Insurance Company

301-600 Empress Street

Winnipeg, MB R3G 0R5
WE'RE HERE

FOR YOU AND YOUR PET

Learn how Petsecure gives peace of mind to our customers. Plus, hear the answers to some of our most asked questions from our expert employees.
the reviews are in
"I tell all pet owners I meet to get Petsecure! They have been wonderful to work with, and even if small problems occur, they deal
with it immediately to our satisfaction. My cat says thanks, too!" - Paul, AB