WE'RE PET PEOPLE
The bond you have with your pet is unlike any other. Through happy times, sad times, long walks, soft cuddles, and new adventures – they're with you through it all and they're happy to be there.
Our pets make life better.
At Petsecure, we're here to help keep it that way by protecting your pets from the unexpected.
WE'RE INSURANCE EXPERTS TOO
It's no secret, our love for pets runs deep. Most of our employees are pet owners themselves and our pet-friendly office means a pat or a cuddle is never far away.
Our Petsecure team of over 150 employees includes licensed insurance advisors, bilingual representatives, and a claims team staffed by animal health technologists with real, hands-on experience in vet clinics. We also have a dedicated group of support staff and representatives across Canada who work with clinics, breeders and shelters.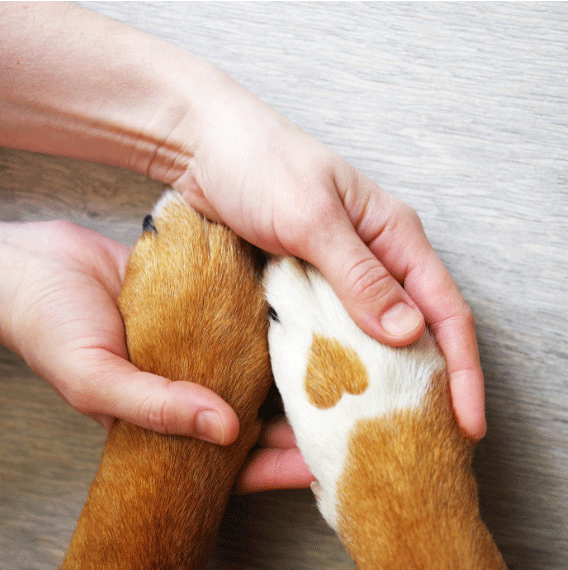 ABOUT PETLINE INSURANCE
We're dedicated to contributing to the wellness of Canadian pets and their owners.


Headquartered in Winnipeg, MB, Petsecure is underwritten by Petline Insurance Company. We're the first and only licensed insurance company in Canada to focus solely on pet health insurance.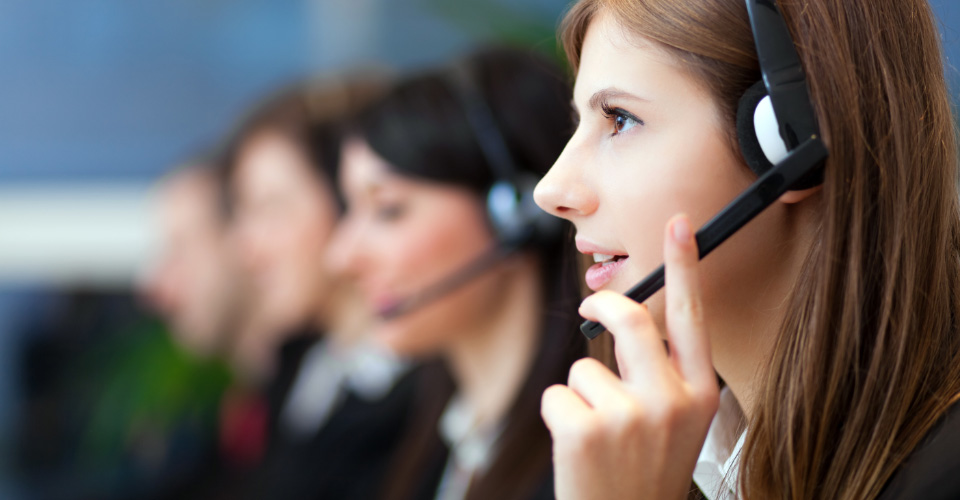 CUSTOMER SERVICE HOURS
Monday – Thursday 7:00 am – 9:00 pm CST
Friday 7:00 am – 8:00 pm CST
Saturday 8:00 am – 7:00 pm CST
Sunday closed
As the Assistant Vice President (AVP) of Petline Operations, Raegan oversees the strategic management across the company.

With over 10 years of experience at Petline, Raegan began her career as Manager Learning and Development, later acquiring two additional departments, Quality Assurance and Workforce Management. She then served as Manager of Customer Care for four years, and more recently the Director, Call Centre, where she was responsible for sales and service leadership, training and development, recruiting, and managing operational budgets. She has played a critical role in enhancing and strengthening Petline's culture around our values-based principles.

As a leader and innovator, Raegan's ability to build high-performance teams has served as a growth catalyst and infused productive energy into the workplace.
David has been with Economical since 1995 and has held numerous senior leadership roles at Head Office in that time. He joined the field organization in 2013 as Division VP for Economical Select, Economical's group home and auto division. In addition to this role, he has supported Petline's outside sales team and partner relationships since January 2018.
Alyx has been with Petline since 2013, where she began her career as an Insurance Advisor on the service team and then moved to online services. She was promoted to team leader of the service and online services team for three years before moving to the role of Manager of Customer Care in 2018. As the Manager of Customer Care, she is accountable for attaining sales, service and retention targets while managing operations of the customer care centre, employee engagement, and customer satisfaction.