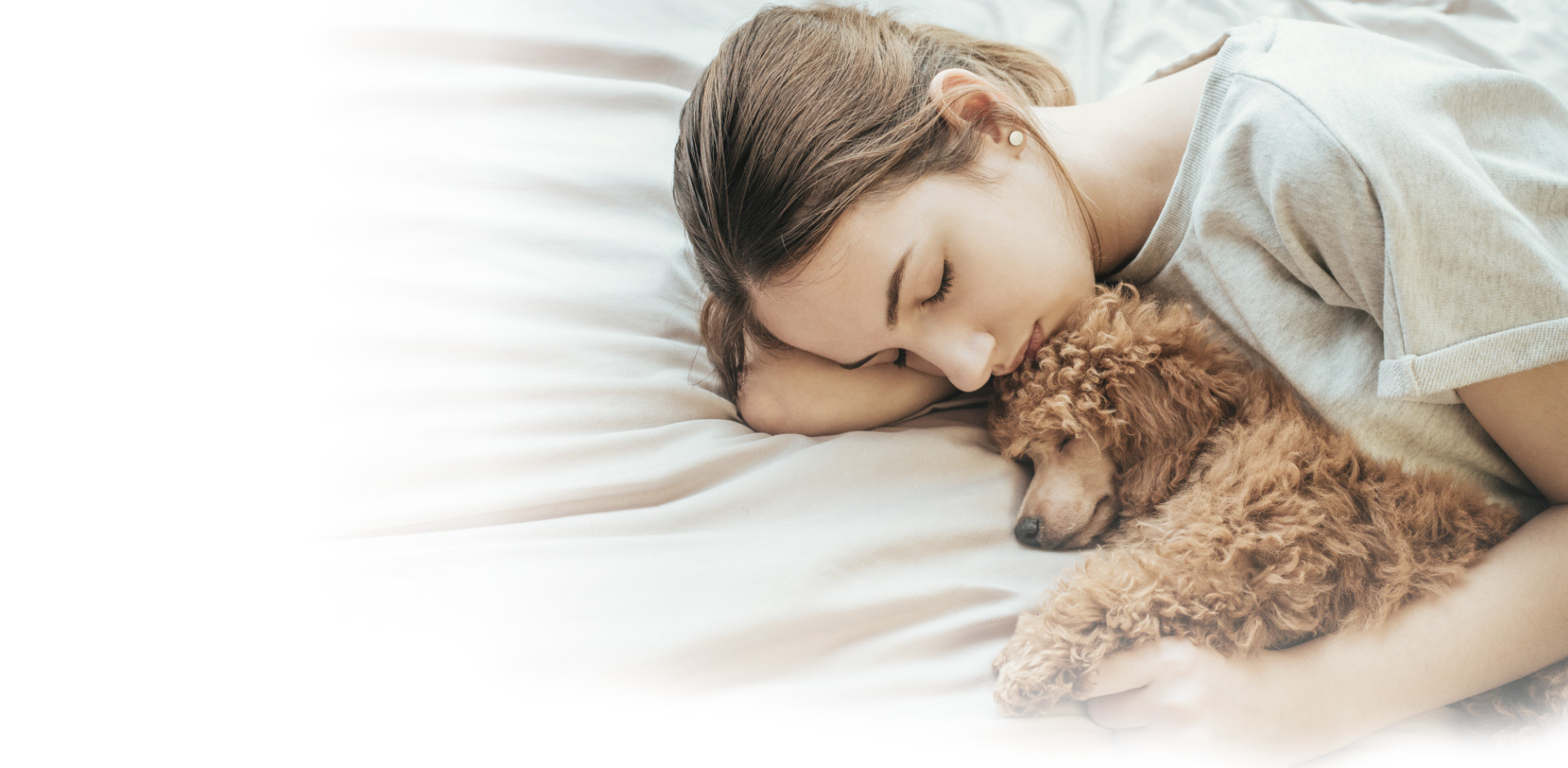 WE'VE TEAMED UP WITH YOUR ORGANIZATION TO GIVE YOU A DISCOUNT ON PET INSURANCE.
Pet insurance that covers more
We make one simple promise to our customers: we'll be there when you need us most. When the unexpected happens, Petsecure lets you focus on what's important; getting your pet back to their happy and healthy selves.
We cover:
Accidents and illnesses


Diagnostics, X-rays, surgeries, medication, hospitalization and more


Up to 80% of your veterinary bill


Exam fees and taxes


Routine dental care


Alternative therapy like massage and acupuncture

Some conditions apply. View our Policy Wordings for complete details of coverage.
Please note that Petline Insurance Company and the company that referred you to this site have a business relationship. Petsecure compensates the referrer for making referrals to us.